Honda GL1100 GOLDWING information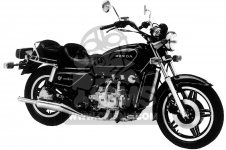 In 1975, Honda did to the World of high performance touring motorcycles what they did in 1969 to sports bikes with their CB750 four! By 1980, the popular GL1000 was in need of a face lift, and with that new fashionable Custom Cruiser look, came an engine bore increased b 3mm to give 1085cc.

Power and torque were increased, electronic ignition utilised and the fuel capacity increased to a full 20 litres. Gear ratios were altered to give better fuel consumption, and dry weight came down to 266kg.

An 'Interstate' model was also produced along side the standard Goldwing, complete with fairing and hard luggage panniers and rear top-box. The extra weight, now 310kg, pushed the Honda engineers to include an adjustable anti-dive system.

The popularity, particularly in the USA of the Goldwing grew unabated, and this model was to continue in production for another three years.

Honda GL1100 GOLDWING photo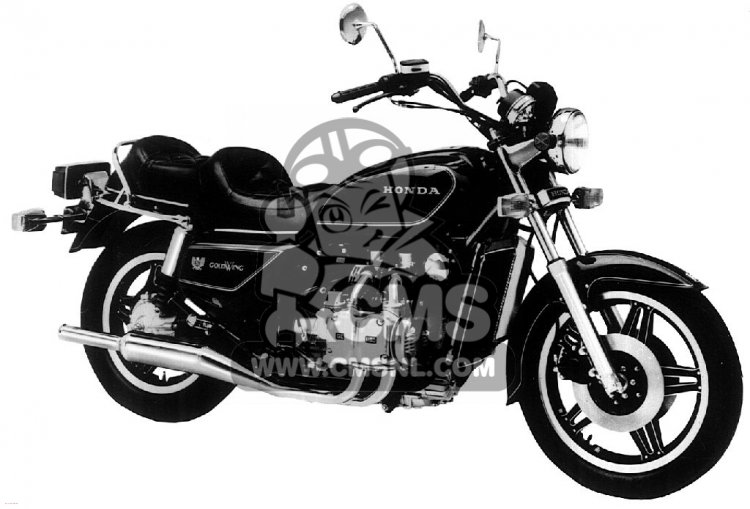 Honda GL1100 GOLDWING
Honda GL1100 GOLDWING owners
Here is a list of machines proudly owned by our community members, that are the same or similar to this machine.
other info