Honda GB500 information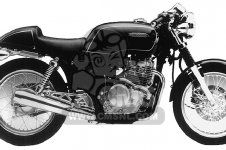 The GB500 Tourist Trophy was only made for a couple of years, and that short run plus those jaw-dropping classic looks, based on the British Café racer made this an overnight classic.

Produced in 400 versions for Japan, this engine already had a reputation for being bullet proof, and good examples of the 400 or 500 models, thanks to it's cult status, are worth considerably more than when new in 1989-90.

A popular conversion, when the engines become 'tired' is a 600cc barrel and piston, which pushes the power to close on 40bhp, giving performance to go with it's Café Racer image!

Honda GB500 photo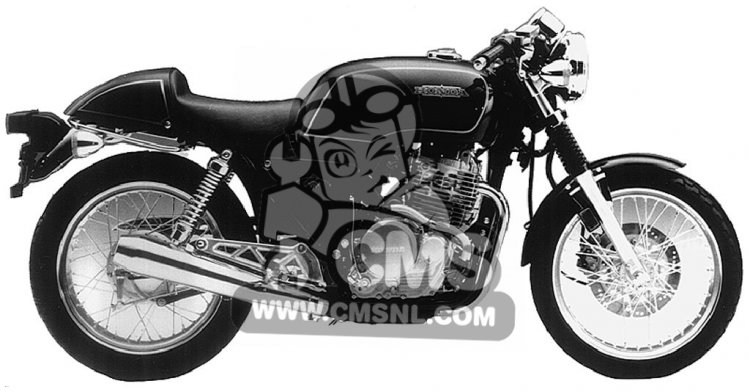 Honda GB500
Honda GB500 owners
Here is a list of machines proudly owned by our community members, that are the same or similar to this machine.
other info