Spare parts for Honda EZ90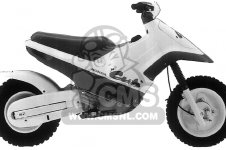 The Honda EZ90 was also called the Cub and sold from 1990 to 1996. It had a "futuristic" look with the swing arm also acting as the rear suspension.

The design studios of all the...
[ Read more ] This is the main page for EZ90 spare parts and aftermarket replacement parts.