Honda CX500 information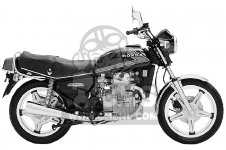 A surprising sales success for Honda with this very radical, for 1978, liquid cooled V-twin shaft drive. The model was launched as a GL400 in Japan, favouring their licensing laws. The rest of the World getting a full 500.

As well as being a V twin, the company famous for overhead camshaft operation, used the traditional V-twin method of high camshaft and push-rod operation. It worked, and in fact with built in balance shafts worked beautifully, after a few early production problems were resolved.

These engines had bags of mid range punch, and sounded delightful with that quintessential V-twin bellow, especially at that time when after market exhausts were fitted with free flowing megaphone "silencers".

The low maintenance shaft drive won the model many friends, not least with despatch riders, the "Comstar" wheels also being stronger and able to be power-washed, was an added bonus.

Today these classic machines have a strong following with enthusiasts, and a very active owners club, although at the time of writing classic values remain low.

Honda CX500 photo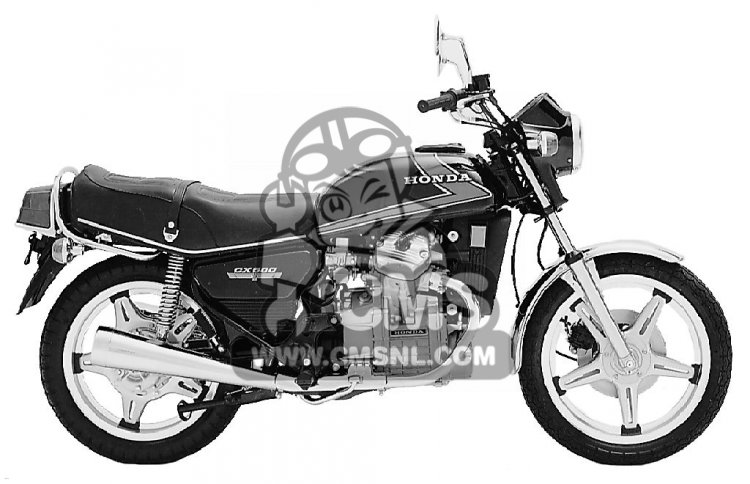 Honda CX500
Honda CX500 owners
Here is a list of machines proudly owned by our community members, that are the same or similar to this machine.
other info