Honda CR250 information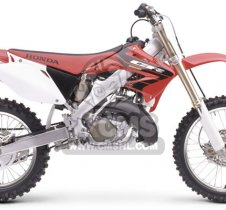 Following up the success of the 1974 Honda CR125Elsinore, the company launched their 250 version in 1976, and with similar success. The CR250 Elsinore was competitive right out of the box, developed as it was from Honda's works moto-cross machinery from the previous years.

The CR250 has been built ever since, of course changing into the ultra competitive model it is today, weighing in at a feather weight 96kg!

The writing is on the wall however for these super fast strokers, as legislation is overseeing their demise in favour of cleaner, leaner burning four stroke machinery turning Honda full circle back to what they do best, sophisticated, multi-valve high revving four strokes, and although sad for two stroke fans, heralds exiting changes ahead in the world of competitive moto-cross! Moto GP has shown that!

Honda CR250 photo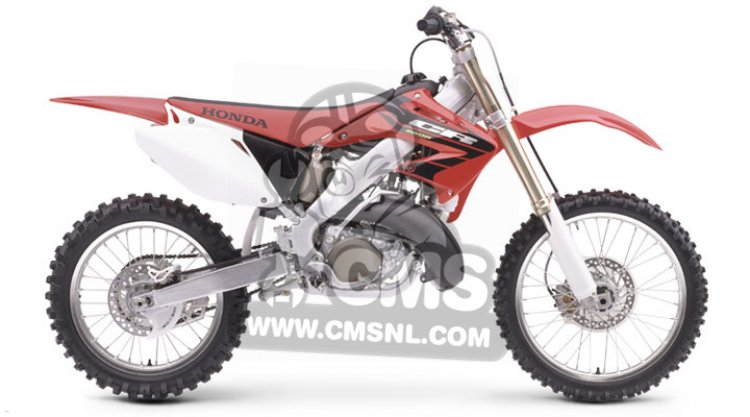 Honda CR250
Honda CR250 owners
Here is a list of machines proudly owned by our community members, that are the same or similar to this machine.
other info