Honda CN250 information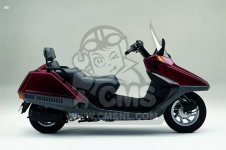 The Honda CN250 was introduced for the USA market in 1986, and addressed all the problems of the earlier CH series, and other scooters in general at that time. Mainly uncomfortable for long distances due to the short wheelbase, and poor storage. It was called the 'Helix' in the USA, but was also known as the 'Fusion or 'Spazio' for other markets.

Its 244cc liquid-cooled SOHC engine gave 19hp, enough for a 70mph plus top speed with its V-matic transmission allowing brisk and seamless acceleration. Now with a wheel base extension of 14", the machine was comfortable enough for touring, with its 'Barcalounger' riding position and became a World wide success, especially in its country of origin Japan!
The unstressed nature of the engine and transmission allowed all day 70mph cruising and a top speed close to 80mph when required. The fuel and temperature gauges along with a useful storage compartment all added to the long distance credentials of this Super Scooter, that was still in production well into the new Millennia, with only a brief break when replaced by the poorly received NSS250 in 2001. By 2004 the 'Helix' was back, and proved even more popular not just with middle aged Americans, but a new generation of Japanese scooter enthusiasts. At the time of writing the model is still being made and still selling well, after the original CH model on which this was based was launched 20 plus years earlier!

Honda CN250 photo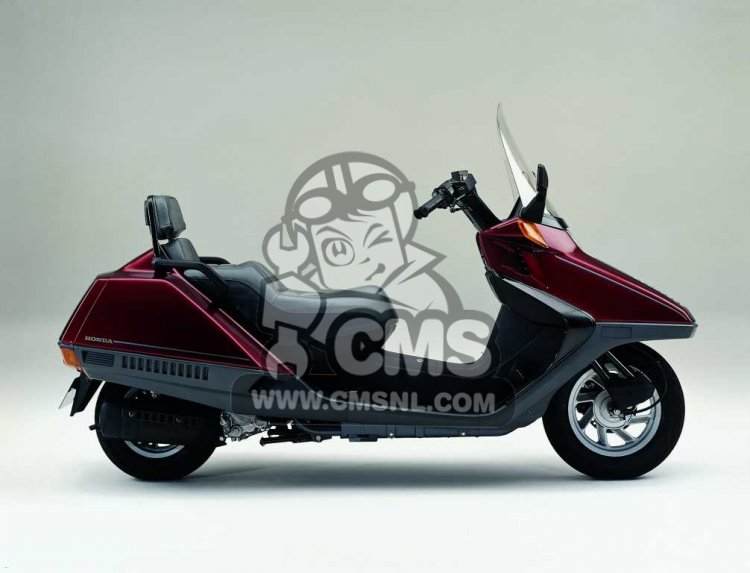 Honda CN250
Honda CN250 owners
Here is a list of machines proudly owned by our community members, that are the same or similar to this machine.
other info