Honda CIVIC information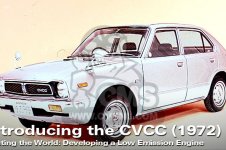 Perhaps the most successful model from any Japanese car manufacturer the name 'Civic' is synonymous with good build quality and durability. The first Honda Civic was introduced in July 1972 as a two-door coupe followed by a three-door hatchback in September of that year. Like the British Mini, the engine was transversely placed with the transaxle integrated within the engine unit.

This idea, conceived by Alec Issigonis the great British engineer, allowed far more interior space than the models outer dimensions would suggest. This early model had a 1169cc four-cylinder engine. The Civic, after a hesitant start proved a huge sales success especially in the USA, where its handling limitations were not as important as the more demanding European market. Where it really scored was its total reliability, something that could not always be said about its British and Italian competition. Reliability in the USA was and still is more important than good handling dynamics!

Today the 21st Century Civic is now a six speed high performance luxury brand, competing with the best that Europe has to offer, many of these models now produced in the U.K at Honda's Swindon plant where labour rates are less than in Japan! How the World has changed!

Honda CIVIC photo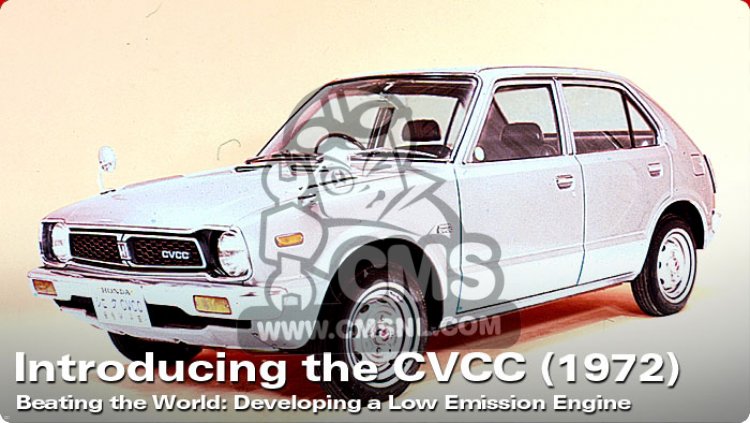 Honda CIVIC
Honda CIVIC owners
Here is a list of machines proudly owned by our community members, that are the same or similar to this machine.
other info