Honda CG125 information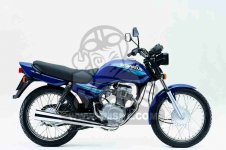 He Honda CG125 commuter bike has been in continuous production since 1976 and was originally manufactured in Japan, but manufacturing for the European market moved to Brazil around 2000. Over its lifetime, the CG125 has received numerous enhancements and tweaks, including electrical systems being upgraded to 12v, an electric start added, drum brake dropped in favour of disc, and many other changes especially for the European market.



Many copies of variable quality are produced in Far Eastern countries.



The CG125 has a124cc single cylinder 4-stroke OHV engine that has changed little over the years. With careful use, it is capable of impressive economy



The CG125 was developed from the free revving CB125S overhead cam engine, the bottom end remaining pretty much the same, but with an easy build low maintenance push rod design, that although a technical backward step, eliminated the problems of cam bearing failure when revved hard from cold, or failing to change the engine oil regularly.



It is used almost exclusively in Europe as a learner machine, tough enough to take the abuse of inexperienced hands, and plentiful spares cheap enough to fix when broken.

As a result, many new riders purchase a second-hand CG to gain experience before upgrading to a more powerful machine. In the UK in particular, the relaxed licensing requirements for low-powered motorcycles adds to its popularity.


Honda CG125 photo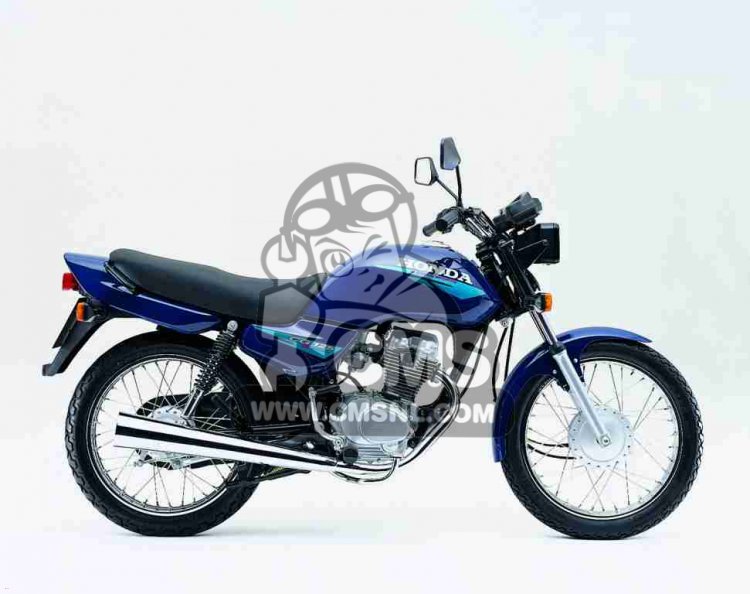 Honda CG125
Honda CG125 owners
Here is a list of machines proudly owned by our community members, that are the same or similar to this machine.
other info