Honda CF50 CHALY information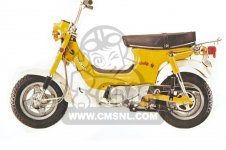 Launched in 1972 the CF50 CHALY used a 3.5bhp version of the single overhead camshaft engine that gave enough performance with a dry weight of just 69kg. 'DAX' style wheels were used, and an automatic clutch with a four speed transmission.

Whilst the CHALY was exported, the vast majority were for the Japanese home market, and both there and in Europe, they are held in some esteem by Mini bike enthusiasts many being *tuned and modified by their owners, sometimes beyond recognition!

Honda CF50 CHALY photo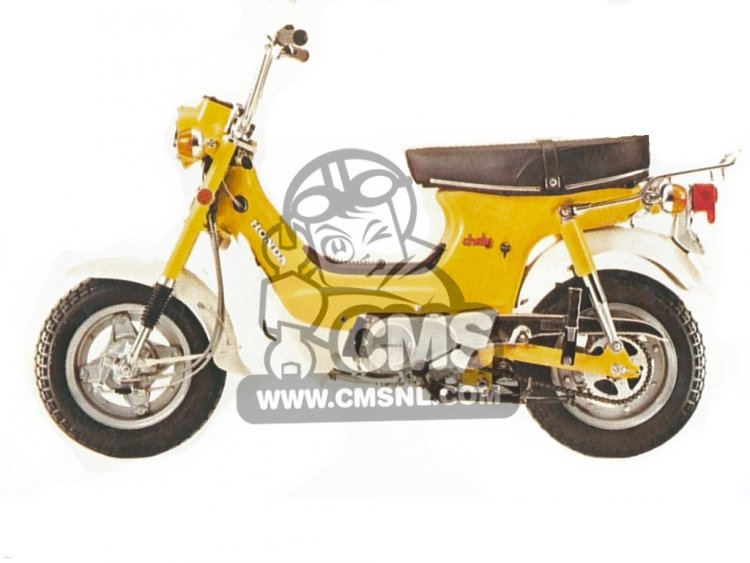 Honda CF50 CHALY
Honda CF50 CHALY owners
Here is a list of machines proudly owned by our community members, that are the same or similar to this machine.
other info