Honda CBX1000 information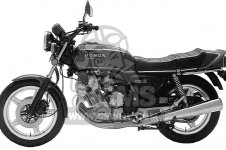 The legendary CBX Six launched in 1978 drew gasps from every motorcycle enthusiast at the time, and still today has a very healthy enthusiasts club for the Honda with the best looking (and sounding?) engine ever hung between two wheels. The 103 BHP @9000 rpm 24 valve motorcycle drew many features from the World Championship winning RC166, in fact the main design had been penned by Soichiro Irimajiri, the original designer of that racing 'six' amongst other's.

The frame also mirrored, quite intentionally, the same spine double cradle design used in the Honda race machines form the 1960's. Honda's new Six was both fast and handsome, but their were other less expensive offerings, mainly from Suzuki with their extremely competent fine handling GS1000. In fact the GS1000 was faster and handled better then the CBX, and so sales were not quite as Honda may have hoped for.

But as a contemporary back to back road test of the period between these two rivals claimed ' Four is more, but it's six for kicks'!

The softer de-tuned 'Pro Link' took the Six into sports touring mode, and although not as handsome, was in may ways the better motorcycle, if not to look at, then certainly to ride, it's handling a quantum leap from the superseded CBX twin shock.

Honda CBX1000 photo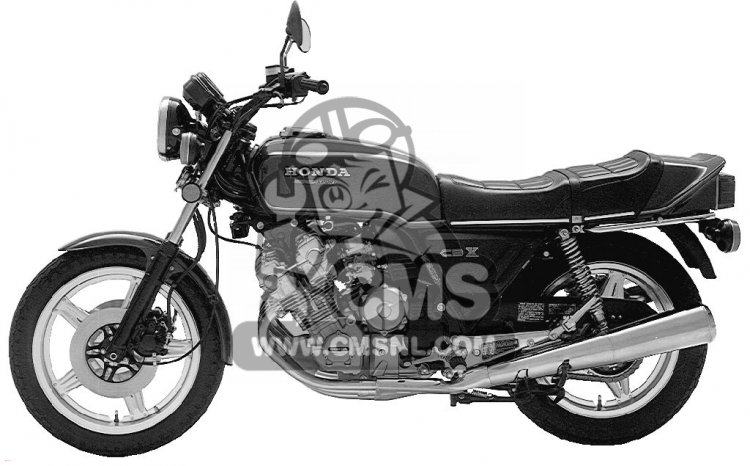 Honda CBX1000
Honda CBX1000 owners
Here is a list of machines proudly owned by our community members, that are the same or similar to this machine.
other info