Honda CBR900 information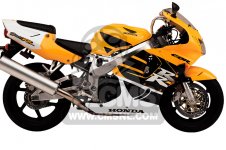 Launched in 1993 Honda re-defined the term super bike with their ground breaking Fire Blade! Only 2 kilos heavier than their own CBR600 and full 34kg lighter than the Yamaha FZR1000 this machine was a mile stone, and an overnight best seller. The machine evolved over the years becoming lighter and faster, the 893cc engine growing and developing fuel injection with a greater use of lightweight alloys like magnesium and titanium.

Companies like Yamaha produced the R1 model in 1997, machines like this ensured Honda remained honest, and pushed them to develop the Fire Blade to greater heights to help ensure it stayed at the top of the class it Honda them selves had established.

Today the Fire Blade is still the definitive sports bike, with all Honda's know how and quality embracing one of the finest Motorcycles ever produced, and an enduring style icon!

Honda CBR900 photo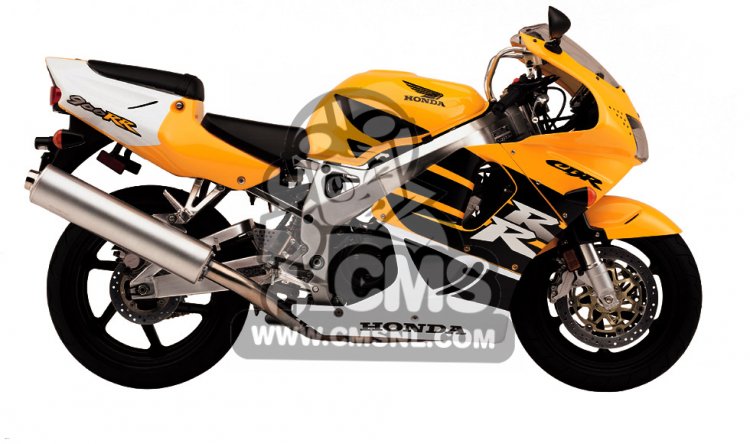 Honda CBR900
Honda CBR900 owners
Here is a list of machines proudly owned by our community members, that are the same or similar to this machine.
other info