Honda CB750 information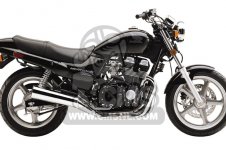 Launched in a blaze of publicity the double overhead cam replacement for the Venerable old K series models certainly looked the part, with great styling and an engine so beautiful it could almost reduce grown men to tears. In truth the fact was the engine was no more powerful then the original sand cast CB750KO of 10 years earlier, and the bike was 10 kg heavier!

The competition at that time was furious in the 750cc market, very competent and well engineered machines from Suzuki's GS750/850 and Kawasaki's Z750, Yamaha's new XS750 triple though was not a threat due to reliability problems.

The CB750K spawned many variants, mostly of the custom cruiser variety, but the best machine to come out of this design was not a 750 at all, but the superb CB900F……and that is another story!

Honda CB750 photo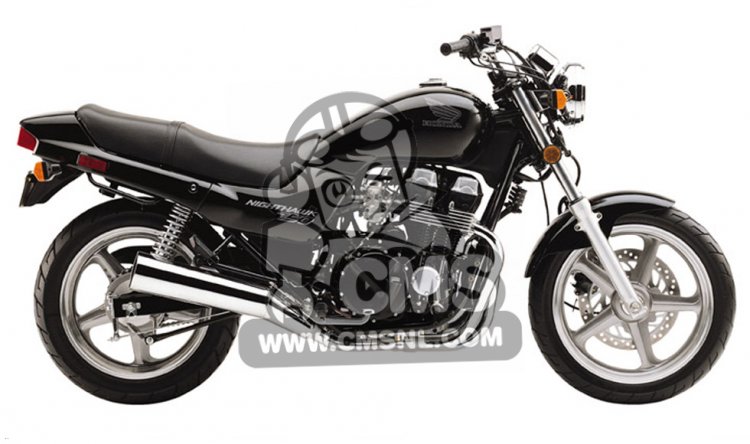 Honda CB750
Honda CB750 owners
Here is a list of machines proudly owned by our community members, that are the same or similar to this machine.
other info