Honda CB125S information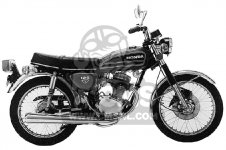 This single cylinder overhead cam lightweight was first launched in Japan back in 1970, and weighing only 88kg, allowed it's 12bhp @9000 rpm engine, to give this model a fair turn of performance, along with it's dual purpose variants. Europe and the Unite States markets for the CB125 were established in 1972 and 1973 respectively.This model went on to spawn many variants, the rarest of which being the TL125 trials model.
In it's final guise, this grew to 185cc which possessed a very effective power to weight ratio. The early CB125S models are now sought after classics, good original or well restored machines changing hands for surprisingly high amounts, making the restoration of these models financially worth while.

Honda CB125S photo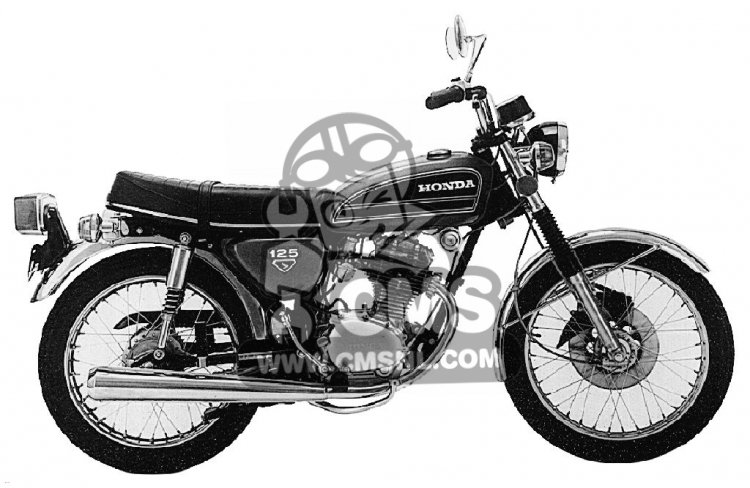 Honda CB125S
Honda CB125S owners
Here is a list of machines proudly owned by our community members, that are the same or similar to this machine.
other info