Honda CA77 information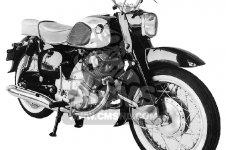 This then the 305cc version of the CA72 now produced 25bhp @ 8500 rpm, and in America at least proved to be a best seller, helped in no small measure by Honda Americas strategy of gifting new machines to the good and the famous, Elvis Presley being just one such recipient. When a bike like this featured in a movie, sales were bound to follow, not just from genuine motorcycle enthusiasts, but from non motorcyclists who wished to emulate their screen idol, and on this most user friendly motorcycle, where no practical mechanical knowledge was required, was the perfect opportunity.

Honda CA77 photo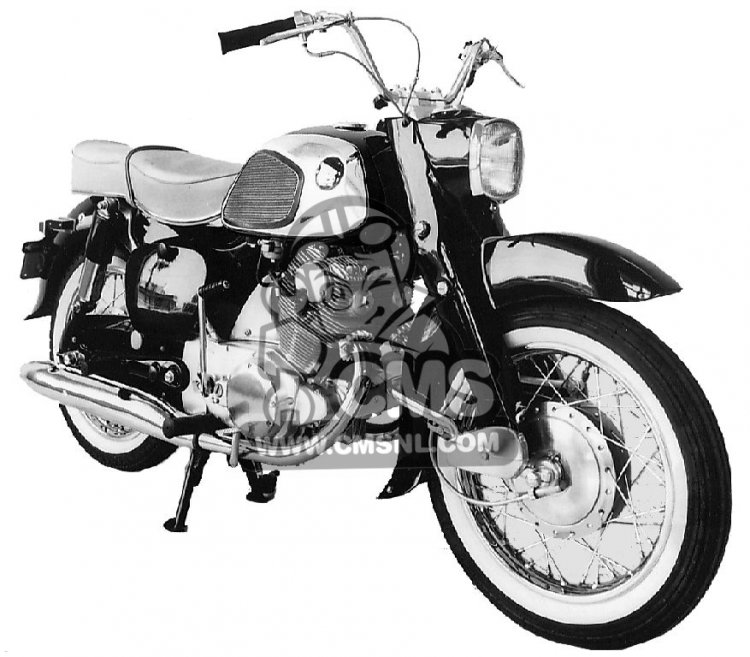 Honda CA77
Honda CA77 owners
Here is a list of machines proudly owned by our community members, that are the same or similar to this machine.
other info