Honda C90 information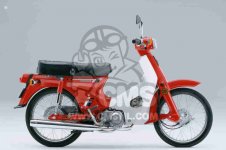 The C90 has been a huge commercial success for Honda, who first launched the model in 1964, with the much loved 'Iron Engine' with overhead valve push rod operation. This first model known in Japan as the Super Cub CM90 produced 6.5bhp @ 7500 rpm, and retained the automatic clutch and three speed transmission, the extra torque produced by the larger engine giving this model universal appeal.

The model was superseded in 1966 with the more powerful overhead cam engine, now with 7.5bhp @9500 rpm adding to the ongoing popularity of this model, now fast enough to keep up with regular traffic in both a city and out of town environment.
It was to go on being produced, almost unchanged for 34 years, finally bowing out in 2002, although of course still produced by other Far Eastern manufacturers as long as there is demand, mostly, these days in Third World economies as general 'Beast of Burden'!

Honda C90 photo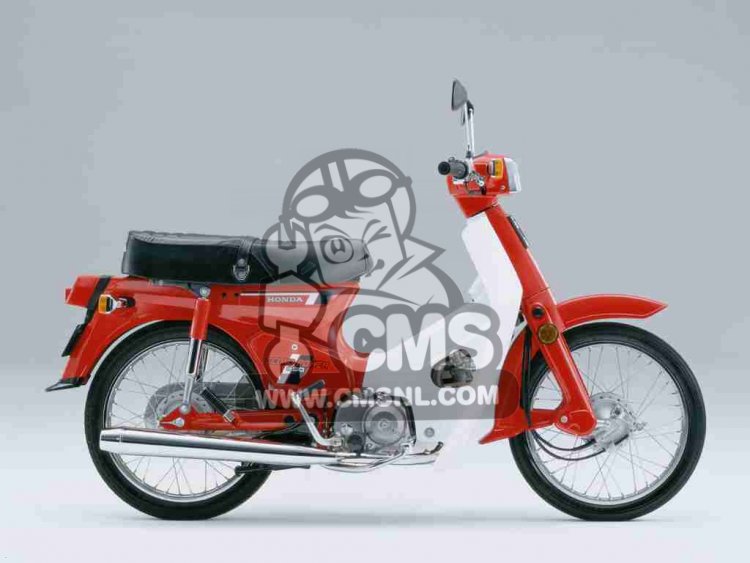 Honda C90
Honda C90 owners
Here is a list of machines proudly owned by our community members, that are the same or similar to this machine.
other info