Honda C320 information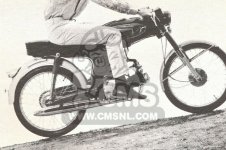 With a manual clutch, four speeds and now telescopic front forks, this sports 50 with it's fashionable chrome side panels and beautifully crafted tank badges, the C320A when launched in 1963 was to be the last sports 50cc to be fitted with that superb 'Iron Engine' as it was to become known by enthusiasts of these classic Tiddlers.

The beauty of this engine was the ease with which the cylinder head could be removed, valves reground, a new set of springs fitted and just drop the push-rods back in and refit the head, because of it's robust nature this could even be carried out successfully without the need for a torque wrench!

Honda C320 photo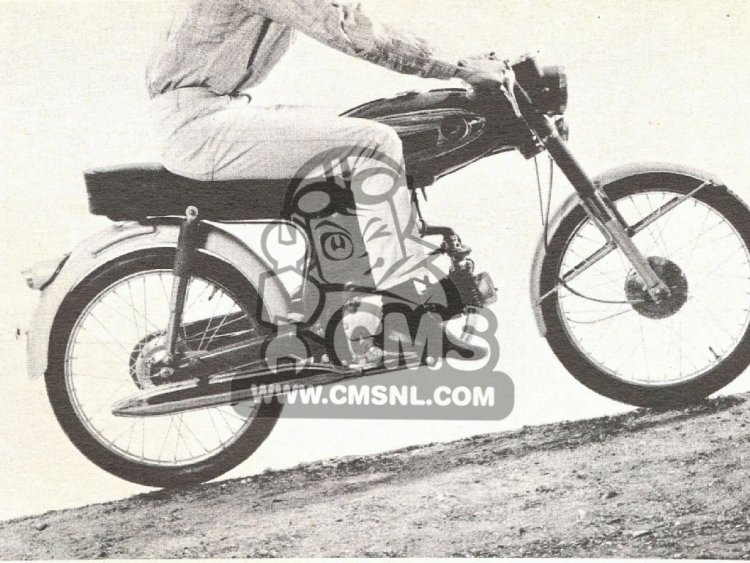 Honda C320
Honda C320 owners
Here is a list of machines proudly owned by our community members, that are the same or similar to this machine.
other info