Suzuki GSX-R1100 information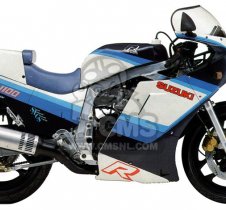 Launched in 1986, one year after the GSX-R750, the GSX-R1100 shared a similar box section perimeter frame made form steel, rather than aluminium. The air/oil-cooled engine gave a healthy 128hp @ 9500rpm and was for a while the quickest road machine made, helped by a fairly svelte 197kg dry weight.
By 1998, a new model was in the showroom, this time a liquid-cooled version pumping out 156hp, but was really far to heavy at 221kg, and was deleted from Suzuki's line up in 1999, the model failing to sell well against Yamaha's superb R1.
Suzuki's answer? The even more superb GSX-R1000! But that is another story!


Suzuki GSX-R1100 photo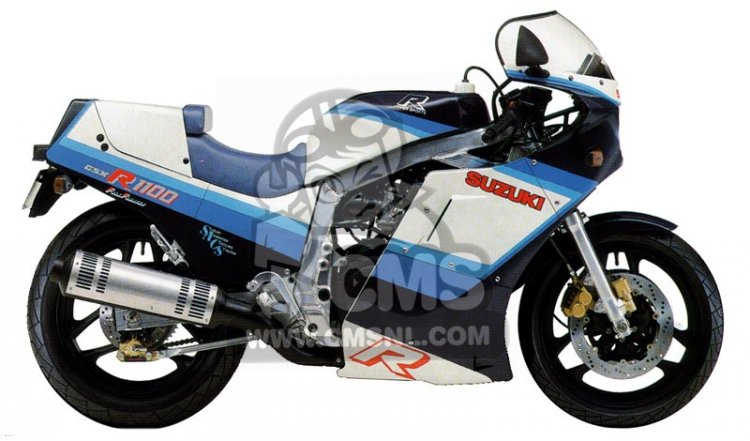 Suzuki GSX-R1100
Suzuki GSX-R1100 owners
Here is a list of machines proudly owned by our community members, that are the same or similar to this machine.
other info