Suzuki GS250 information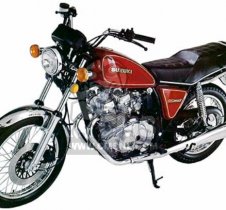 The GS250 was Suzuki's first four-stroke twin, and unlike the competition from Yamaha with their XS250, this model was a well-made and pretty machine. The DOHC four stroke twin gave 26hp @10,000 rpm, and was not really up to the mark as far as pure performance was concerned. The GS styling however pressed all the right buttons, and if that was not enough, Suzuki introduced the GSX 250 with the latest GSX styling. This included fashionable cast wheels plus an eight-valve head pushing power up to 29hp @10,000rpm. The eight valve headed model in America was just referred to as the GS.

The two valves per cylinder GS weighed 140kg, with the four valves per cylinder weighing in at 155kg.


Suzuki GS250 photo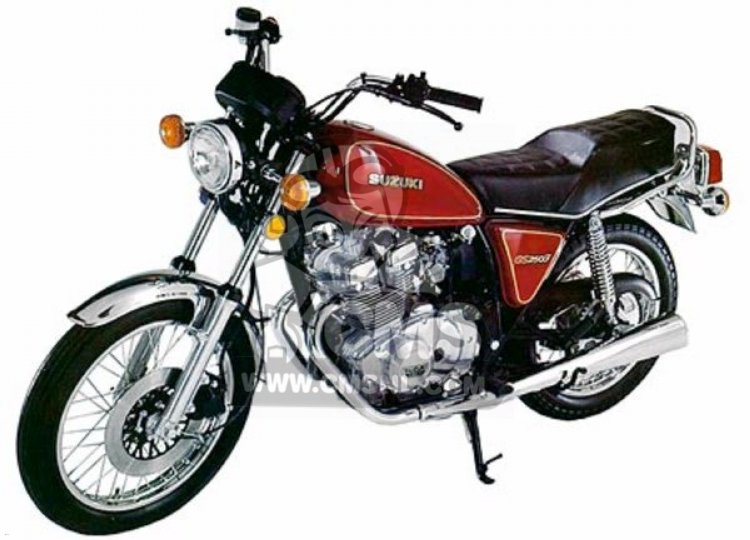 Suzuki GS250
Suzuki GS250 owners
Here is a list of machines proudly owned by our community members, that are the same or similar to this machine.
other info