Suzuki DS100 information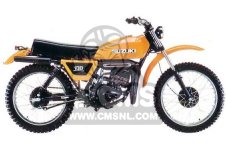 Based on the successful full out competition RM100, the DS100 was a dual purpose model launched in 1978, and sold particularly well in its designated market, North America. Engine was a reed valve two-stroke single, also based on the RM competition unit, but massively de-tune to 11hp @7500rpm from the 19hp @10500rpm of the RM for both flexibility and reliability. Model was discontinued in 1981.

Suzuki DS100 photo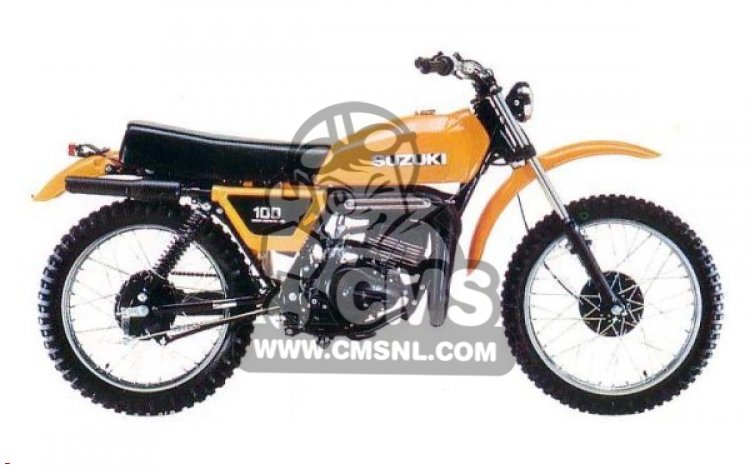 Suzuki DS100
Suzuki DS100 owners
Here is a list of machines proudly owned by our community members, that are the same or similar to this machine.
no vehicles found Suzuki DS100. add your Suzuki DS100
other info