Honda CRF70 information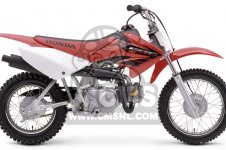 If your child is a little too big for the Honda CRF50, you still have no excuse why he shouldn't still have a Honda off road machine, the CRF should do nicely, with it's CRF styling emulating it's larger siblings. Combine this with a dependable four stroke power unit with the same easy to use automatic clutch and three speed transmission making the most out of it's flexible four stroke power delivery, it makes a great choice for building the confidence of a young novice rider.

Of course, being a Honda means the purchaser has full dealer backup and servicing facilities, could that cheaper Far Eastern copy offer that?

Honda CRF70 photo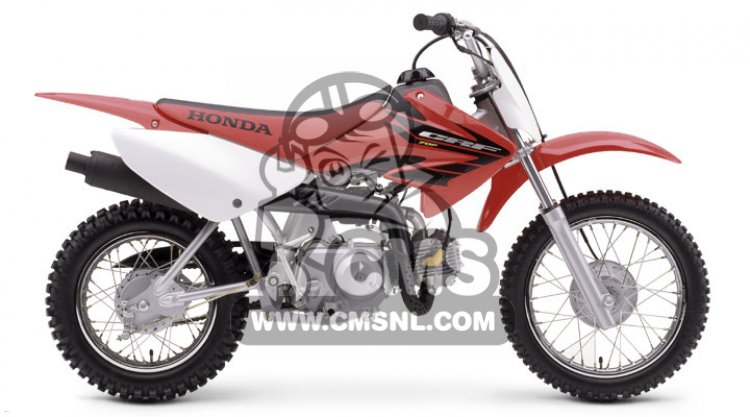 Honda CRF70
Honda CRF70 owners
Here is a list of machines proudly owned by our community members, that are the same or similar to this machine.
other info