Honda CM185 information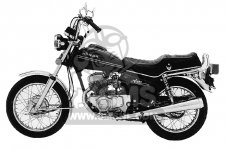 Bigger bore version of the successful CM125, this model aimed at countries where the 125cc capacity is not favoured by licensing laws, in this case the USA. The 'Twinstar' as it was named in America was announced in 1978, and sold well to the 'College Kid' market, it's cruiser looks and 'Ape Hanger' handle bars creating the kind of image required by youngsters at that time.

The machine did not just look good, it was not just well made and reliable, normal Honda attributes, but was really rather nice to ride, with solid handling and a surprisingly powerful and nice sounding twin cylinder engine, 17bhp being more than respectable for 181cc, and brisk acceleration. 0 to 100kph in just over 12 seconds, enough to keep it ahead of city traffic.



Honda CM185 photo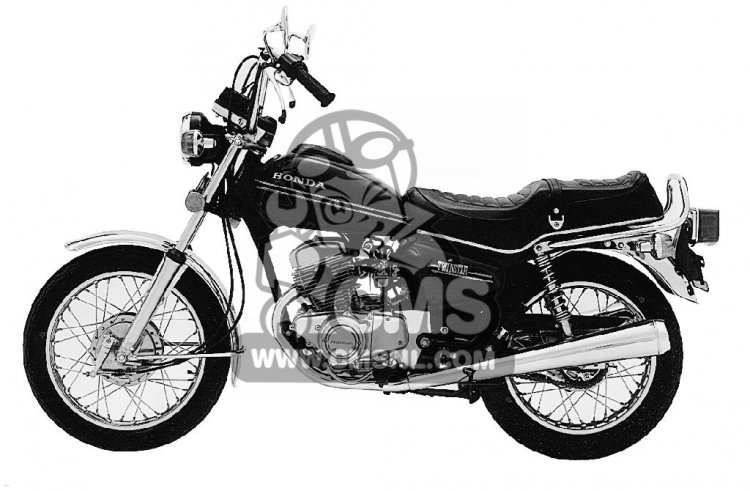 Honda CM185
Honda CM185 owners
Here is a list of machines proudly owned by our community members, that are the same or similar to this machine.
other info