Honda CD90 information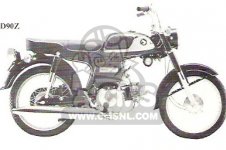 Launched alongside the CD50 and CD65 these overhead cam commuters were revolutionary in their day, giving great performance remarkable economy, and a low purchase price. The small European built commuters, mostly first generation two strokes, were virtually wiped out by these classy well made Honda's.



Producing in excess of 7.5ps, and weighing only 80kg, no other motorcycle of similar size could match it's blend of economy and 60mph performance, and to have this with an exotic, for that time, overhead camshaft package converted many doubters, and although this engine was no real improvement over the out going 'iron' push-rod unit, that 'race bike' engine specification was good reason enough to commercially justify it's presence!


Honda CD90 photo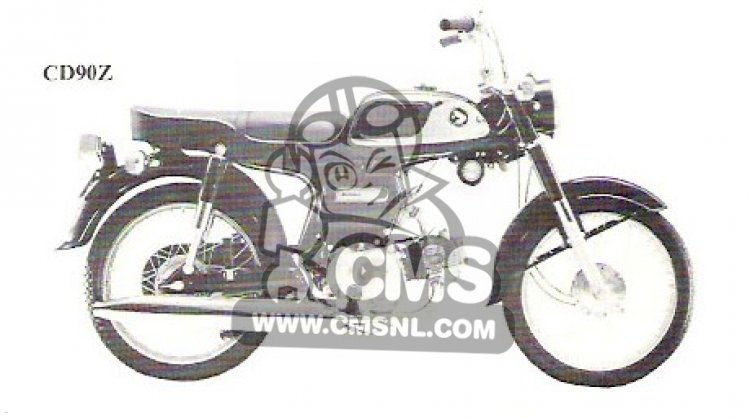 Honda CD90
Honda CD90 owners
Here is a list of machines proudly owned by our community members, that are the same or similar to this machine.
other info