Honda CB600 information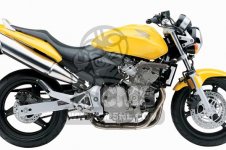 Honda launched the Hornet in 1998, into the popular naked middleweight class. Drawing on it's CBR600 sports machine, the engine was a 95bhp fireball fitted under-slung into a mono backbone frame, and with fat Fire Blade wheel the styling could not have been better. It went on to be one of Hondas best selling models, as it is to this day. The Hornet Cup one make race series just increased it's popularity in 1999.

It's lightweight at around 174kg makes this a super machine for relative novices as well as the more seasoned rider, and despite stiff competition from Suzuki and Yamaha's, Bandit and Fazer respectively, those stunning lines still turn heads like no other naked 600!

Honda CB600 photo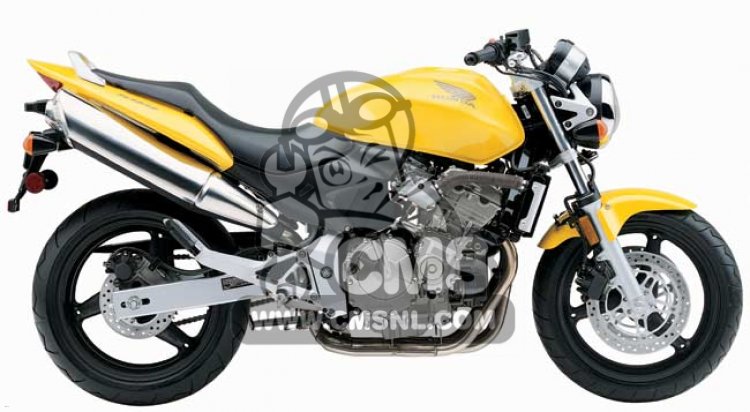 Honda CB600
Honda CB600 owners
Here is a list of machines proudly owned by our community members, that are the same or similar to this machine.
other info