Honda C310 information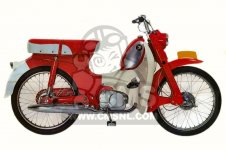 Many countries in the World had advantageous tax rules for motorcycles that could be pedalled like a bicycle, in fact Mopeds in many European countries could be run with out any kind of licensing and be ridden by 14 year olds. So Honda, seeing the market introduced a moped version of their famous step through, with less power and just a centrifugal clutch it was really nothing like a Super Cub, except that it kept to a quiet ultra economical four stroke engine. These are pretty rare today, and command high values from collectors, especially with that stylised sports type fuel tank, sitting not under the seat as per every other Step Through made, but behind the head stock giving this machine a rather sporty look for a moped!

Honda C310 photo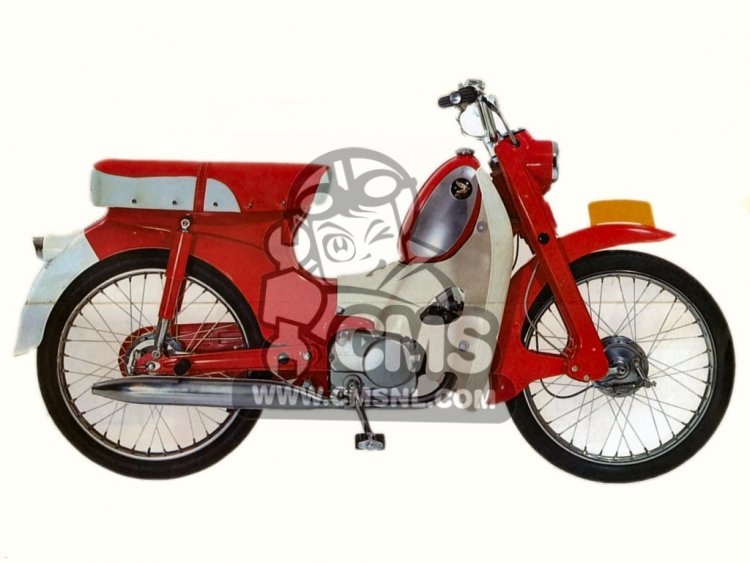 Honda C310
Honda C310 owners
Here is a list of machines proudly owned by our community members, that are the same or similar to this machine.
other info