Kawasaki AN110 information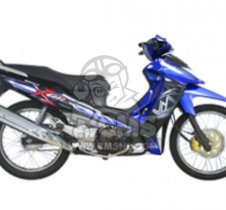 The AN110 is Kawasaki's take on the favoured 110cc capacity step through for the South Asia market, competing with similar machinery from Honda and Yamaha.

These types of machines are the most popular, allowing two up riding or excessive loads to be carried, making use of a punchy 110cc single overhead camshaft engine.

They are along with their competitors generally referred to as 'The Wheels Of Asia' because of the important role they play in keeping the population of these countries mobile!

The more powerful AN112 model has superseded the AN110, and as with all these types of machines sell well in there intended market's of Taiwan, Thailand, Vietnam and other similarly placed nations.

Kawasaki AN110 photo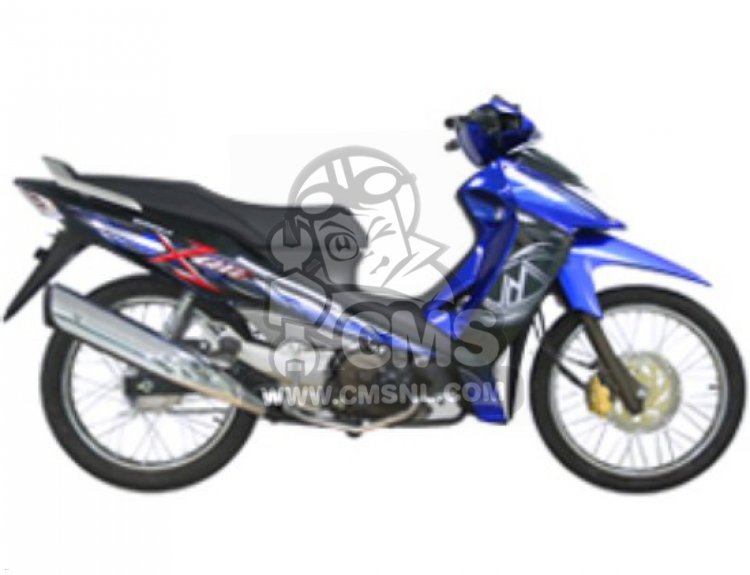 Kawasaki AN110
Kawasaki AN110 owners
Here is a list of machines proudly owned by our community members, that are the same or similar to this machine.
no vehicles found Kawasaki AN110. add your Kawasaki AN110
other info