Spring Wr500d 1990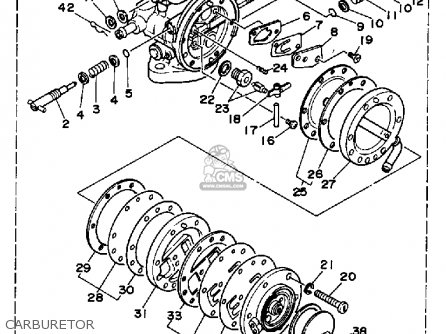 The WR500D 1990 SPRING is shown as item 11 on the schematic.
: 6K8-14589-00

: 6K81458900

customers who bought this, also bought
Customers who bought the WR500D 1990 SPRING also bought these products:
---
Spring reviews
Reviews for the Yamaha Spring
no reviews found
write a review
write a review
write a review for Yamaha Spring Wr500d 1990.
---
where used
The Spring appears in these Wr500d 1990 parts lists:

related products
---
forum
If you want to discuss this SPRING, please go the forum and post a message.For questions about Yamaha Wr500d 1990, please write a message in the forum.