Item currently unavailable

Product is not available, add it to the wishlist and receive a notification if it becomes available again.
Indicator 4 Et340m 1988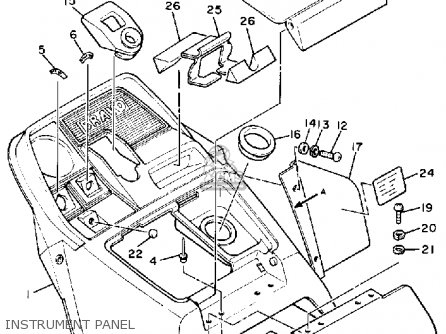 The ET340M 1988 INDICATOR 4 is shown as item 9 on the schematic.
: 878-77744-00

: 8787774400

customers who bought this, also bought
Customers who bought the ET340M 1988 INDICATOR 4 also bought these products:
---
Indicator 4 reviews
Reviews for the Yamaha Indicator 4
no reviews found
write a review
write a review
write a review for Yamaha Indicator 4 Et340m 1988.
---
where used
The Indicator 4 appears in these Et340m 1988 parts lists:

used 2 x in Instrument Panel
related products
---
forum
If you want to discuss this INDICATOR 4, please go the forum and post a message.For questions about Yamaha Et340m 1988, please write a message in the forum.