Suzuki RM125 1988 (J) information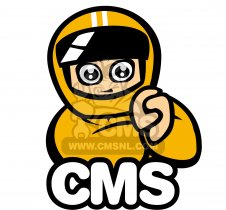 The RM series of Moto-Cross machines were launched in 1975, replacing the old TM models. The range ran from 50cc right up to 400cc, and were very successful off the back of Suzuki's World championship winning works machinery By 1981 the models adopted liquid-cooling and the Full Floater swing-arm, a giant evolutionary leap in the handling stakes, giving Suzuki a real edge against the competition at that time

The ongoing development of the RM series continues to this day.

The RM125 when first launched in 1975 and was not competitive against the Kawasaki KX, Honda CR and Yamaha YZ models, and was quickly modified by mid 1975, this model being called the RM125S.

The extra performance of this model was achieved through more radical porting, which was hand finished. Re-designing the expansion chamber and a larger Mikuni carburettor complimented the additional port work.

The power was increased from 23hp to 26hp, but this model was superseded in 1976, making the RM125S one of the rarest of their type.

The model acquired liquid cooling and a Full Floater swing arm in 1981, and was judged the finest MX bikes made in the last 25 years by testers at the time.

By 2007 the RM125 was giving 41hp @11,500 rpm, and still weighing just 87kg!

Suzuki RM125 1988 (J) photo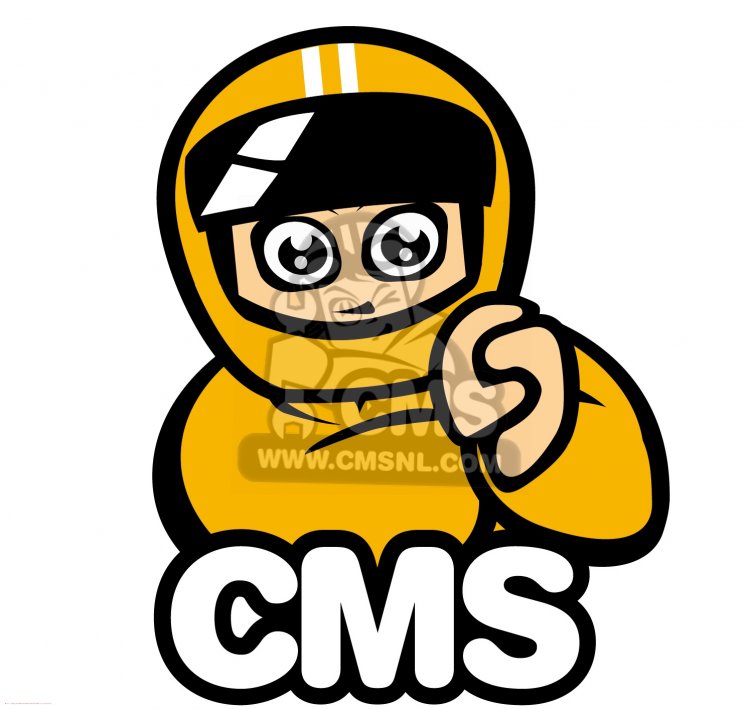 Suzuki RM125 1988 (J)
Suzuki RM125 1988 (J) owners
Here is a list of machines proudly owned by our community members, that are the same or similar to this machine.
other info