Suzuki LT50 information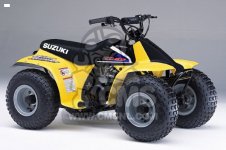 Weighing just 48kg, this unsophisticated junior quad is both low priced and easy to use by junior riders. Unlike other quads, Suzuki does not share this model with Kawasaki.

It has an important safety feature called the Lanyard safety cord system, but misses out on some of the more sophisticated features of the more expensive (and heavier) 50cc quads, but at almost half the price is a great seller for Suzuki, the company that invented the 4 wheel ATV. Suzuki also produce the more expensive LT-A50 which is model shares with Kawasaki.


Suzuki LT50 photo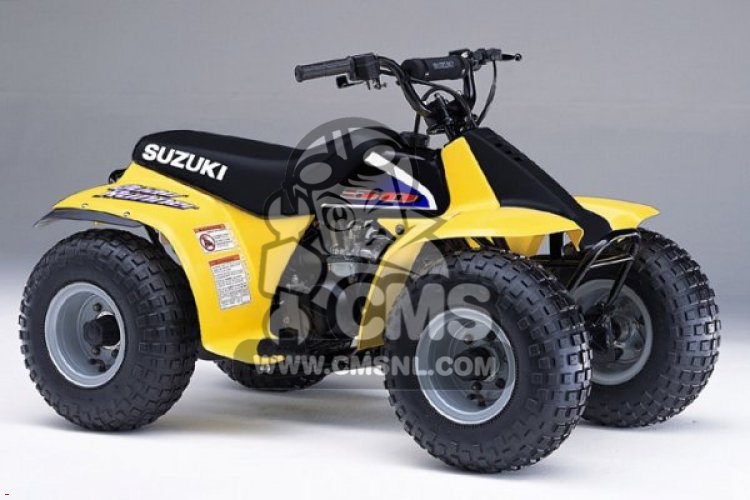 Suzuki LT50
Suzuki LT50 owners
Here is a list of machines proudly owned by our community members, that are the same or similar to this machine.
other info