Suzuki LT-F250 1990 (L) information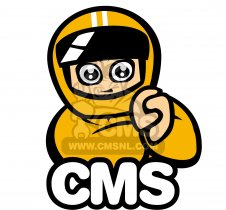 Introduced in 1988, this STV took the 'Farmers' quad to new heights of sophistication, with a solid four-stroke single cylinder engine giving plenty of pulling power, and a slick 5-speed transmission driving the four-wheel drive. An electric start and full road equipment along with sturdy carriers front and rear really laid down the 'blue-print' for working ATV's.

The model is still produced to day with many useful innovations with locking differentials and multiple transmission (25 forward gear combinations) options, Suzuki still know how to make the finest ATV's available, a concept after all they invented!

Suzuki LT-F250 1990 (L) photo
Suzuki LT-F250 1990 (L)
Suzuki LT-F250 1990 (L) owners
Here is a list of machines proudly owned by our community members, that are the same or similar to this machine.
other info