Suzuki DR750 1988 (SUJ) information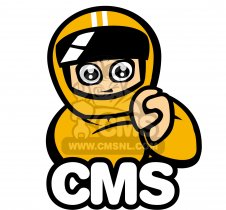 Apart from modern hyper V-twin cruisers of up to 2 litres, this machine had the largest cylinder displacement of any motorcycle produced in 1988 when launched.

The DR Big was a factory mass-produced model of the DR-Z ridden by Gaston Rahier in the Paris-Dakar rally.

The SOHC Air/Oil cooled four-valve engine gave 52hp @ 6600 rpm, and a stump pulling 58nm of torque @ 4500 rpm.

One problem the DR750 Big has is a fuel tank that is designed around riders of a shorter stature, making the machine uncomfortable for long legged riders. This problem was addressed with a complete re-design for the replacement DR800 in its second year of production in 1991.

Suzuki DR750 1988 (SUJ) photo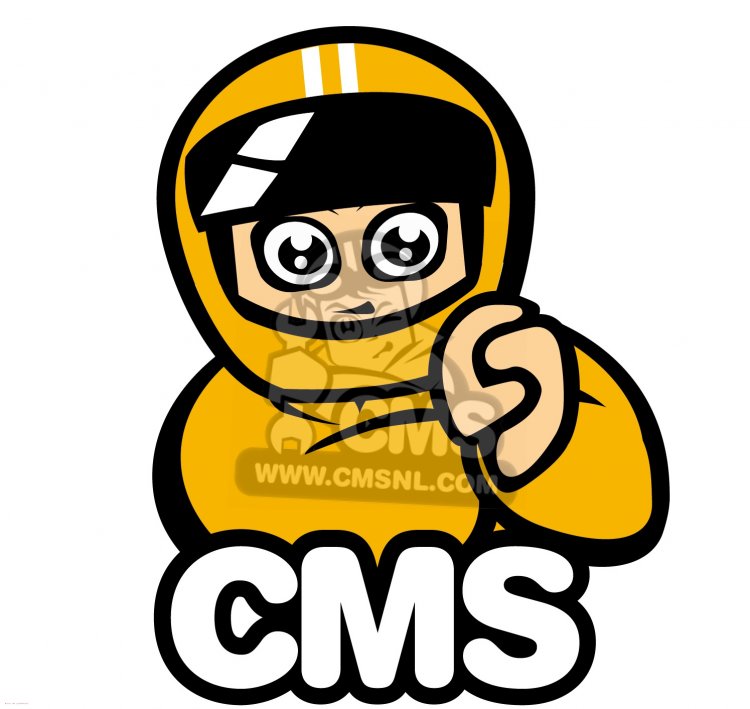 Suzuki DR750 1988 (SUJ)
Suzuki DR750 1988 (SUJ) owners
Here is a list of machines proudly owned by our community members, that are the same or similar to this machine.
other info