Suzuki DR650 1990 (RSUL) information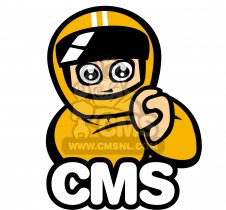 By the end of the 1980's Suzuki's DR600 was the largest Enduro they listed, and with Honda already selling it's 650 Dominator, Suzuki came back with a larger upgraded version; the DR 650 in 1991.

Although sharing many common mechanical traits, the appearance was quite different.

The riding position was improved to help road riding to be a more comfortable experience. Power was up slightly, but more importantly the torque figure went up to 56.6nm @ 5000rpm, making this model seriously brisk in it's mid range performance, ideal for a long distance 'Adventure' enduro model.


Suzuki DR650 1990 (RSUL) photo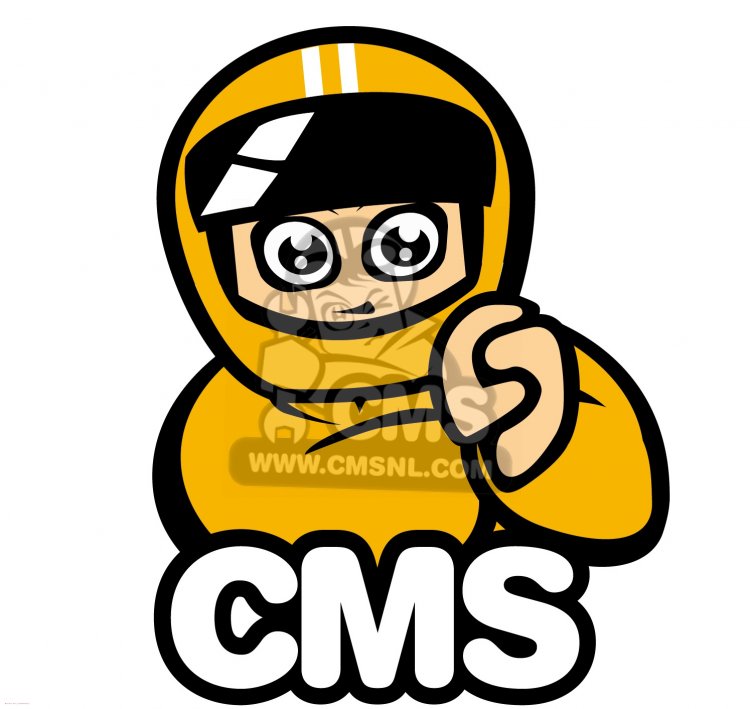 Suzuki DR650 1990 (RSUL)
Suzuki DR650 1990 (RSUL) owners
Here is a list of machines proudly owned by our community members, that are the same or similar to this machine.
other info