Suzuki CL50 1983 (D) information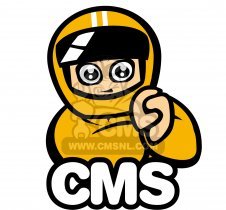 The 50cc 4-stroke scooter Suzuki Love, with model code CL50, was presented for the Japanese home market in 1982. The following year it was introduced to Europe. The CL50 was aimed specifically at the female market; it was smaller than usual and fully automatic.

In most European countries the Love scooter was sold with a 2-stroke engine, mainly because of regulations of maximum power output. The two stroke model, which is the type we support, gives 3.5hp @ 5500 rpm from its air cooled (fan) engine allowing good performance given a weight of just 55kg. The V-belt variable transmission is of course fully automatic.

Interestingly a 6hp version was launched in 1984 called the CX50 Love. And weighing pretty much the same go very well indeed!

Suzuki CL50 1983 (D) photo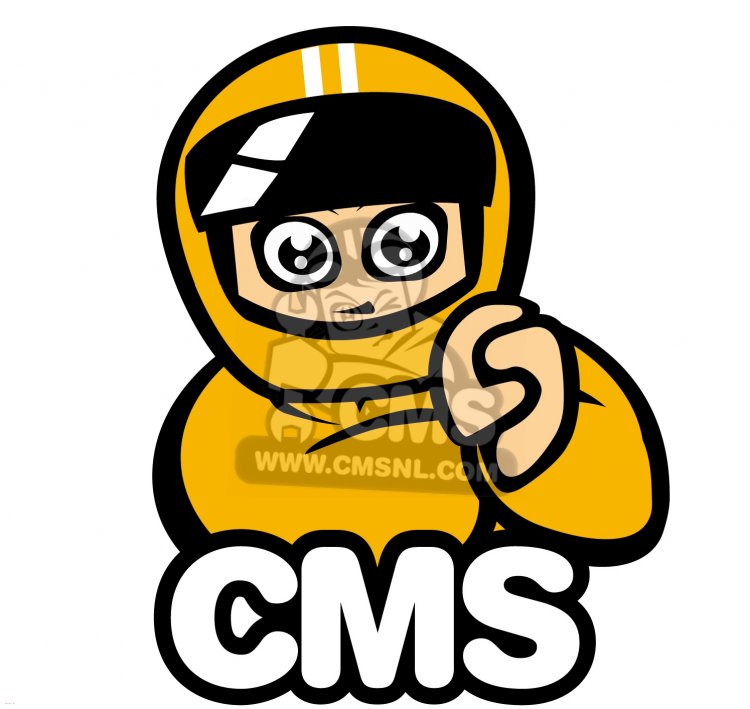 Suzuki CL50 1983 (D)
Suzuki CL50 1983 (D) owners
Here is a list of machines proudly owned by our community members, that are the same or similar to this machine.
no vehicles found Suzuki CL50 1983 (D). add your Suzuki CL50 1983 (D)
other info