Suzuki AH50 1994 (R) information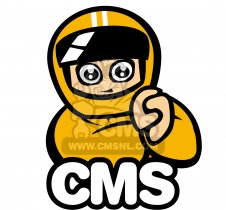 Made in Spain by Suzuki Motor Espana and it shows! Very potent 6.5hp two stroke based on a Puch design, this company now part of Suzuki Spain, pushed this 60kg lightweight scooter to 70 mph, quite fast for the riders as young as 14 years old in some markets!

Restricted models of the "Address" were also produced for countries like the U.K whose young learner-rider laws were not as liberal as the Latin Europeans!

The model was especially popular in Spain and Italy, with tuning firms like Polini producing a range of go faster parts.


Suzuki AH50 1994 (R) photo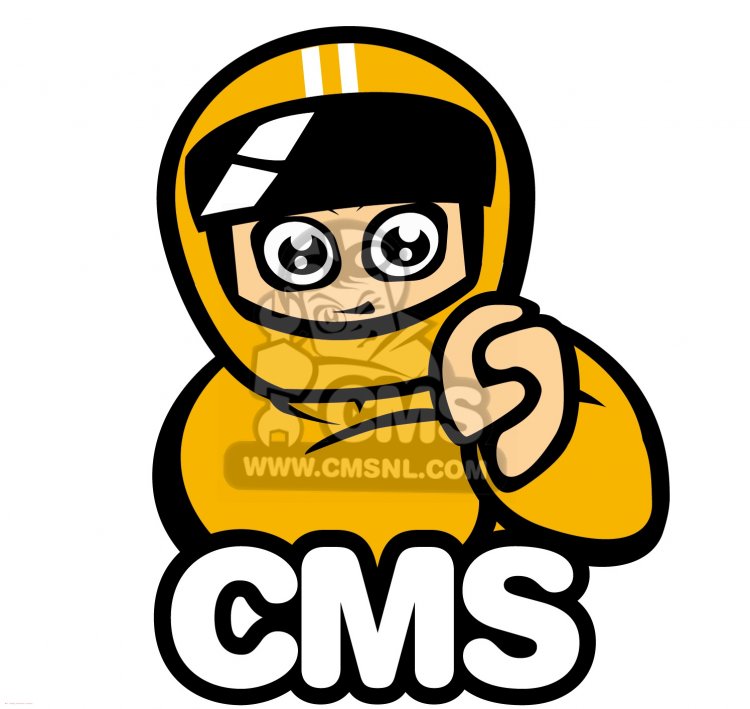 Suzuki AH50 1994 (R)
Suzuki AH50 1994 (R) owners
Here is a list of machines proudly owned by our community members, that are the same or similar to this machine.
other info