Tensioner, Chain
The ACC111300025 Tensioner, Chainis (temporarly) unavailable. Fits Yamaha. ACC-11130-00-25 is the manufacturercode.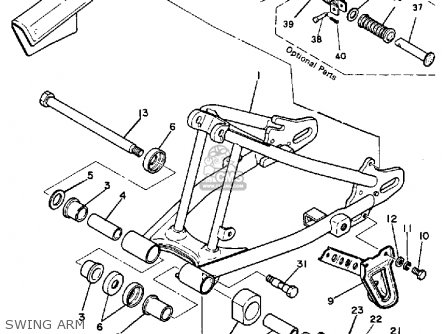 The TENSIONER, CHAIN is shown as item 26 on the schematic.
Product is not available, add it to the watch list and receive a notification if it becomes available again.
assist me
Item currently unavailable

customers who bought this, also bought
Customers who bought the TENSIONER, CHAIN also bought these products:
---
Tensioner, Chain customer reviews
Customer reviews for the Yamaha Tensioner, Chain
no customer reviews found
---
forum
If you want to discuss this TENSIONER, CHAIN, please go the forum and post a message.