Item currently unavailable

Product is not available, add it to the wishlist and receive a notification if it becomes available again.
Plate, Drum , Shift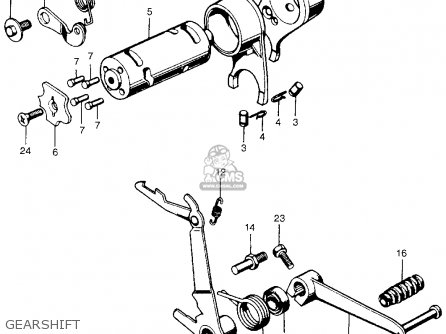 The PLATE, DRUM , SHIFT is shown as item 6 on the schematic.
: 24411-041-020

: 24411041020

A gearbox overhaul will be easier when using as many brand new parts as possible,
Particularly the high wear items like this
Shift
Drum
pin, the gear selector forks and other related gearbox components.
With this in mind you may wish to check out:
24421041000
24221041010
24211087010
24263286000
24301045670
24301045671
24630086000
Please note these are suggested parts you MAY require. Always check the part numbers are compatible with your model prior to ordering!
Save the bother of having to strip the gearbox all over again when another one of the old used items fails!
Order ALL the gaskets and seals required at the same time and save money on extra shipping costs later?
Try this gasket sealant: 08C70K0234M. As used by the Honda factory professionals!
Read more
Plate, Drum , Shift reviews
Reviews for the Honda Plate, Drum , Shift
no reviews found
write a review
write a review
write a review for Honda Plate, Drum , Shift .
---
forum
If you want to discuss this PLATE, DRUM , SHIFT, please go the forum and post a message.