Honda NU50 URBAN EXPRESS 1982 USA information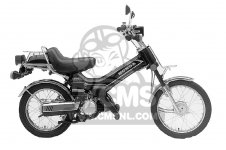 Based on the earlier NC50 introduced in 1977, the NU50 used the same drive train, a small fuel efficient air cooled two stroke engine, but with a larger seat and slightly different frame.

Small improvements were made over the model run including two speed transmission towards the end of it's run, a capacitor discharge ignition system, manual choke replaced with an automatic type, a new kick start mechanism and indicators, with a larger battery to run them.

Collectors of moped's, scooter hobbyists and enthusiasts of 'Mini Honda's have pushed prices remarkably high, particularly as these have a strong reputation for complete reliability.

This range of utility mopeds finally ceased production completely in 1984.


Honda NU50 URBAN EXPRESS 1982 USA photo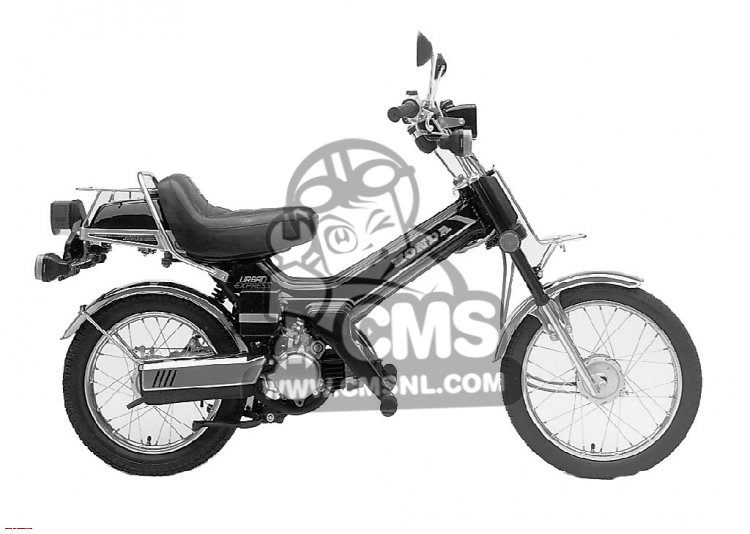 Honda NU50 URBAN EXPRESS 1982 USA
Honda NU50 URBAN EXPRESS 1982 USA owners
Here is a list of machines proudly owned by our community members, that are the same or similar to this machine.
other info