Kawasaki 1998 H1: ZX600 information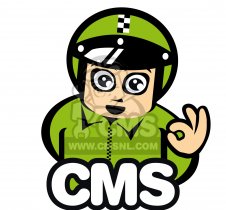 The GPZ series of Kawasaki's started by the worlds first 'Modern Super-bike' the GPZ900, were all styled similarly and were all cutting edge at that time. Following the GPZ theme, the GPZ600 was liquid cooled, with a DOHC 16 valve four cylinder engine at it's launch in 1985.

Performance for like all the four-cylinder GPZ range was impressive, with 85bhp on tap a top speed of 142mph was achievable. With a reasonable dry weight of 180kg, it had vivid acceleration to match, all wrapped up in a stiff fine handling chassis.

Kawasaki 1998 H1: ZX600 photo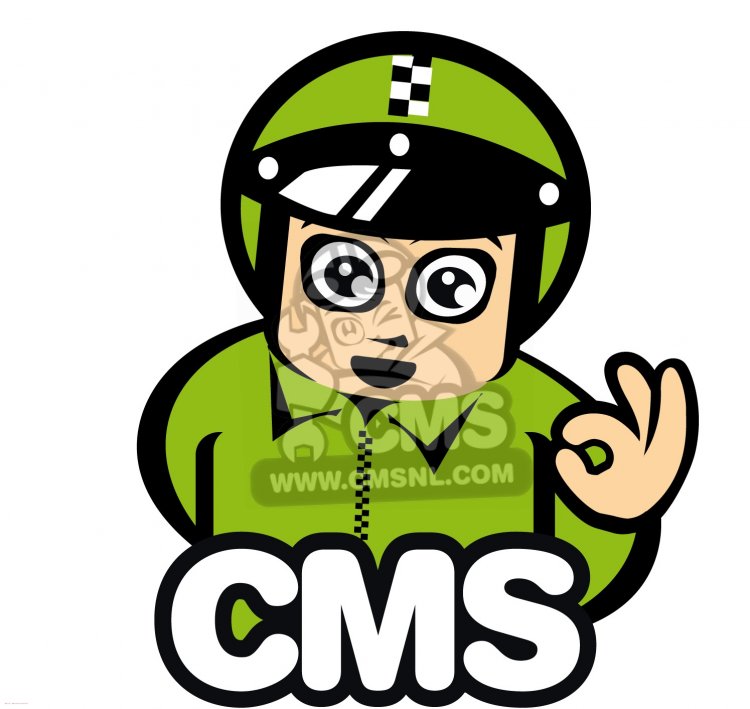 Kawasaki 1998 H1: ZX600
Kawasaki 1998 H1: ZX600 owners
Here is a list of machines proudly owned by our community members, that are the same or similar to this machine.
other info