Kawasaki 1997 A2: JH1100 information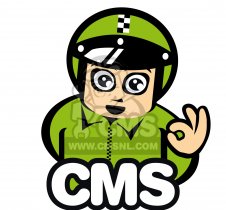 Known as the 1100Zxi, this Jet Ski was powered by a bored out version of the 900Zxi 3-cylinder engine. Total displacement was 1071cc and was, in 1996, the most powerful personal watercraft available. This towering performance was achieved with the use of three carburettors, each fitted with accelerator pumps for instant throttle response and vivid acceleration. This performance was enhanced with the latest hull technology which included a unique air induction system that reduced surface friction and combined with twin KSD (Kawasaki Splash Deflector) gave this machine unmatched levels of performance and top speed.

KATS (Kawasaki Automatic Trim System), a stainless steel impeller along with a full analogue instruments and digital clock made the Zxi THE machine to own!

Kawasaki 1997 A2: JH1100 photo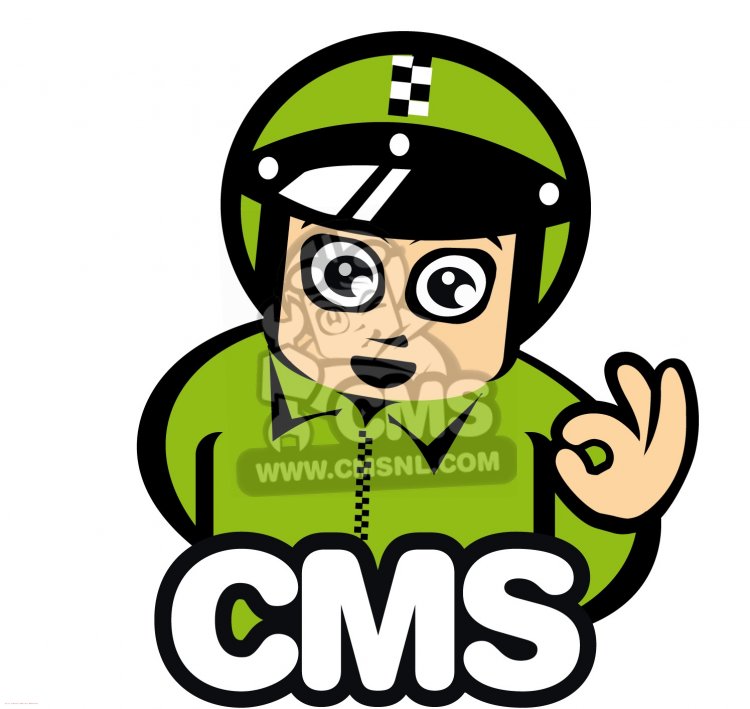 Kawasaki 1997 A2: JH1100
Kawasaki 1997 A2: JH1100 owners
Here is a list of machines proudly owned by our community members, that are the same or similar to this machine.
other info