Item currently unavailable

Product is not available, add it to the wishlist and receive a notification if it becomes available again.
Liquid Gasket 1996 C2: Jh750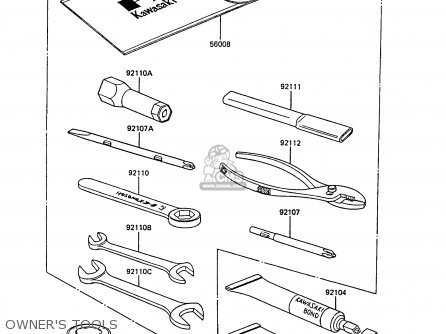 The 1996 C2: JH750 LIQUID GASKET is shown as item 92104 on the schematic.
customers who bought this, also bought
Customers who bought the 1996 C2: JH750 LIQUID GASKET also bought these products:
---
Liquid Gasket reviews
Reviews for the Kawasaki Liquid Gasket
---
1 of 1 voters found the following review helpful:
LIQUID GASKET
reviewer: Marc Gillet
(4 Stars) - Wednesday, January 09, 2008
Corresponding product has the Kawasaki bond of the year seventy. Produced exellent but a tube of too big volume and this too expensive fact.
Greetings
M.GILLET
write a review
write a review
write a review for Kawasaki Liquid Gasket 1996 C2: Jh750.
ratings
here is how people rated the 1996 C2: Jh750 Liquid Gasket.
1 visitor(s) voted a review about the LIQUID GASKET to be helpful. Of the total 1 vote(s), there was/were 0 vote(s) recorded that did not find a review not be helpful.
---
where used
The Liquid Gasket appears in these 1996 C2: Jh750 parts lists:

used 0 x in Owner's Tools
related products
---
forum
If you want to discuss this LIQUID GASKET, please go the forum and post a message.For questions about Kawasaki 1996 C2: Jh750, please write a message in the forum.