Kawasaki 1994 A10: VN750 information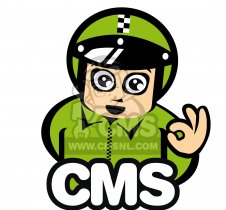 The 750 Vulcan is a relatively low priced mid-sized cruiser. It is stylish and competent with a DOHC engine with hydraulic valve clearance adjusters, ensuring a rattle free low maintenance engine.

Liquid cooled and with a four valve head, the motor has plenty of power, and with a five speed box driving through a low maintenance shaft drive, this machine can be happily used for serious touring as well as posing.

Kawasaki's positive neutral finder, a practical centre stand and air assisted rear shocks all add up to a well rounded, well conceived and desirable cruiser.

Kawasaki 1994 A10: VN750 photo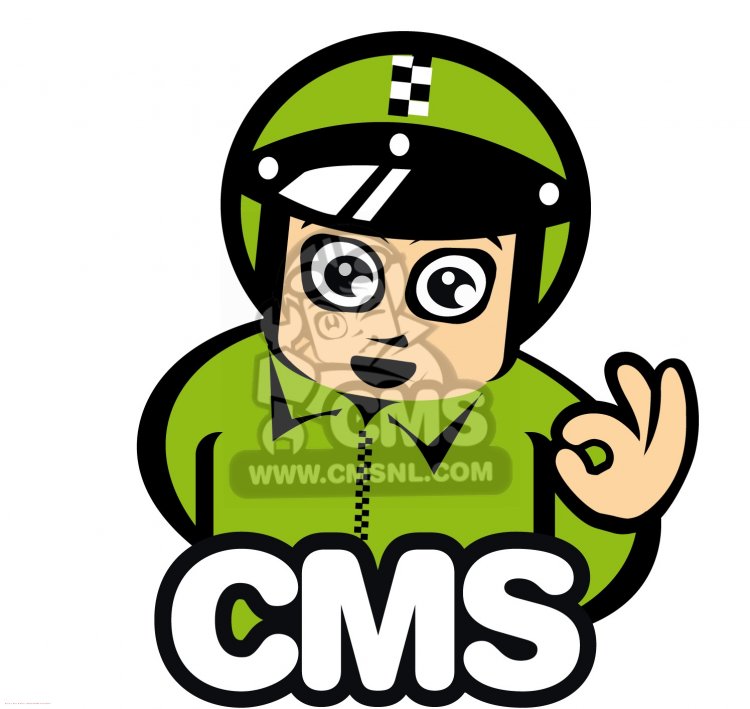 Kawasaki 1994 A10: VN750
Kawasaki 1994 A10: VN750 owners
Here is a list of machines proudly owned by our community members, that are the same or similar to this machine.
other info