Kawasaki 1979 KZ1000-A3A KZ1000 information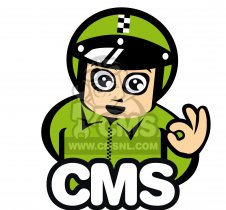 First launched in 1979, the shaft drive LTD was an instant sales success! It is difficult to see how this 86bhp cruiser could fail when blessed with the engine that put Kawasaki at the top of the four-stroke performance graph, after already dominating the two-stroke sports bike market.

The first mass produced four cylinder motorcycle engine to have double overhead camshaft, was also massively over engineered, the bottom end seemingly un-breakable, and after proving it's worth in sports and race machinery now made a good fist at punting along this very capable cruiser.

The KZ1000 spawned many different models, many of the Worlds police forces taking advantage of the 'Police' variants performance and dependability.

The KZ1000R made a superb naked sports retro, in fact it is hard to find anything wrong with any of the KZ1000 series Kawasaki's so we won't even try!


Kawasaki 1979 KZ1000-A3A KZ1000 photo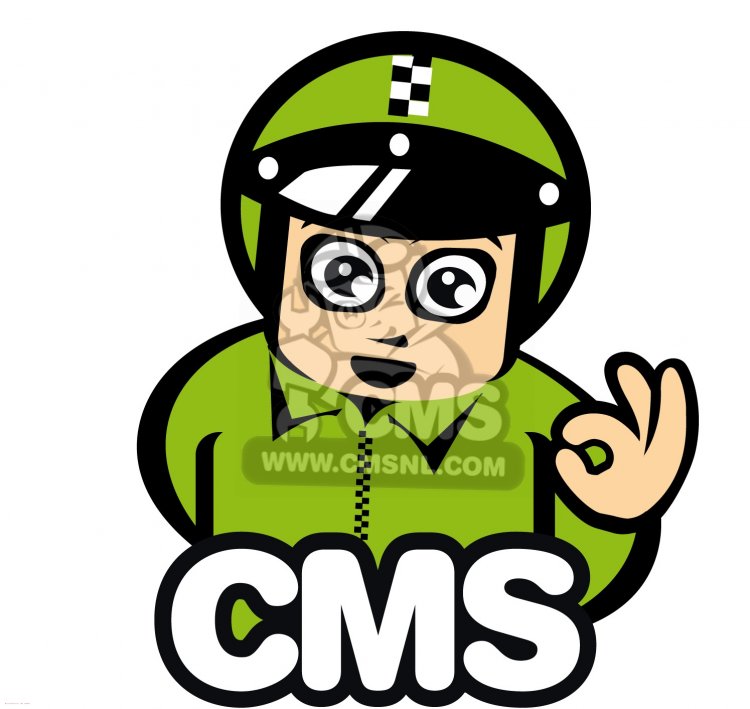 Kawasaki 1979 KZ1000-A3A KZ1000
Kawasaki 1979 KZ1000-A3A KZ1000 owners
Here is a list of machines proudly owned by our community members, that are the same or similar to this machine.
other info