Honda QA50 K2 USA information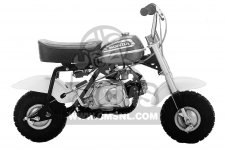 Launched in 1970, this delightful 'budget' mini Honda was in every respect tiny, yet an adult could still ride it. Fitted with a lovely little overhead valve four-stroke engine, almost identical to the PC50, it had an automatic clutch and two-speed transmission.
It continued in production for 5 years bowing out in 1975.

Highly coveted today by Honda mini bike collectors, and because in the 1970's most were thrashed to death by youngsters, they are now a are sight, and pristine examples command high classic values, particularly when judged purely by their stature, or lack of it!


Honda QA50 K2 USA photo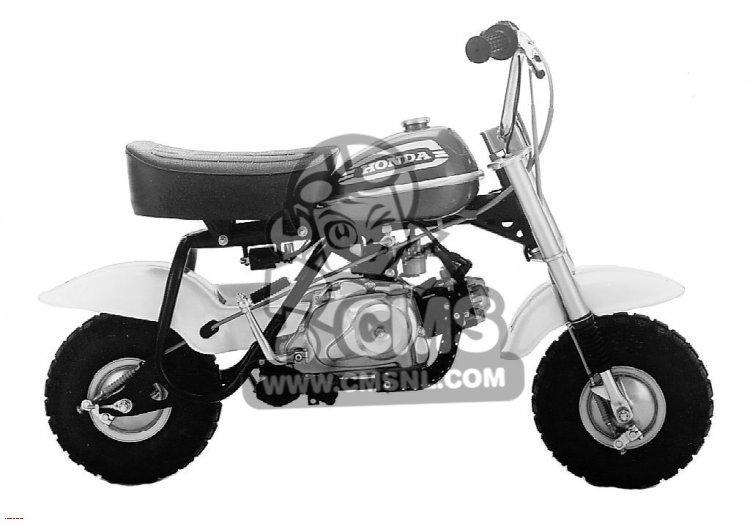 Honda QA50 K2 USA
Honda QA50 K2 USA owners
Here is a list of machines proudly owned by our community members, that are the same or similar to this machine.
other info