Honda GL1800 GOLDWING information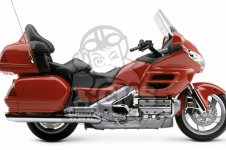 Now with 118bhp and a colossal 167nm of torque at just 4500rpm, the GL1800 was launched in time for 2001.



Honda had once again redesigned the Goldwing from the ground up. This was due entirely to the weight the outgoing GL1500 carried, and Honda realised that there was a natural limit to what a motorcycle can weigh. So a new stiffer (by an incredible 119% ), aluminium frame with only 31 parts compared with the previous models 130 was specified! The frame was 12.5kg lighter, the overall result meant the new GL1800 weighed 20kg less than the GL1500.



Fuel injection and ABS brakes all added up to the fastest best handling Goldwing ever, the motorcycling press at the time, usually sceptical of large touring machines gave it a thumbs up, echoed by the quantities sold, of this all American made Super Tourer.


Honda GL1800 GOLDWING photo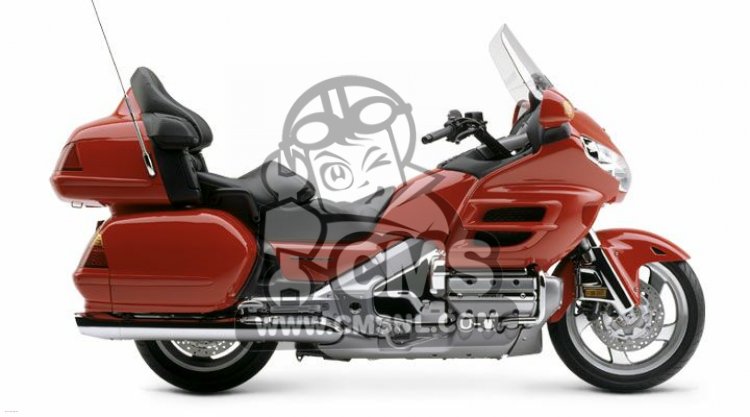 Honda GL1800 GOLDWING
Honda GL1800 GOLDWING owners
Here is a list of machines proudly owned by our community members, that are the same or similar to this machine.
other info