Honda CL160 SCRAMBLER 160 USA information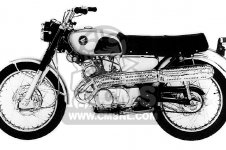 Launched with the North American market in mind in 1966, the attractive CL160 was made for just one year, before being replaced with the CL160D which ran from 1967 to 1968.
Honda only produced this model in black and silver, the D model was also available in candy orange and candy blue. It retained it's twin carburettor head, but as with most CL models the electric start was not present on the 1966 model, and was fitted with a bash plate

Like the CB160, on which it was based the engine had the centre cam drive, and was the basis of what was eventually to develop into the CB175, all models. As with most of the CL models from the period, the hi-rise pipes and other CL styling modifications simply make a good looking bike even better. The D model retained the electric starter, and in fact actually started life as a CB160 and simply had a works CL kit fitted by the dealers, these do not command the same high collector value as the earlier factory built models.

Honda CL160 SCRAMBLER 160 USA photo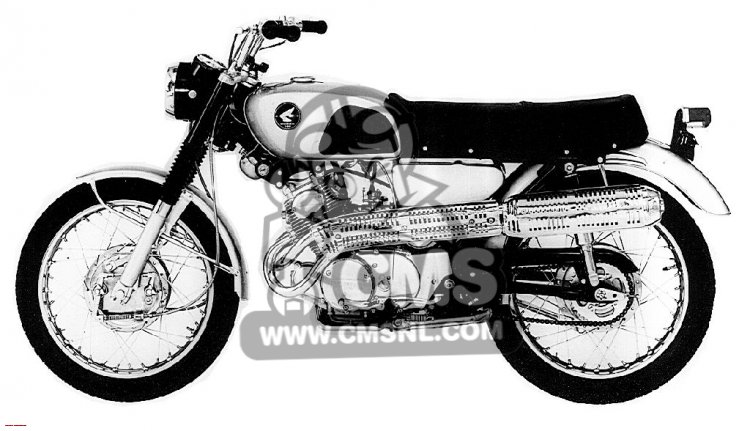 Honda CL160 SCRAMBLER 160 USA
Honda CL160 SCRAMBLER 160 USA owners
Here is a list of machines proudly owned by our community members, that are the same or similar to this machine.
other info