Honda CB Four information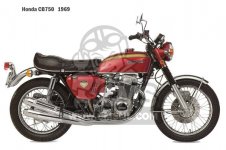 The famous SOHC (single overhead camshaft) CB 'Fours' are probably the machines most associated with Honda motorcycles. First introduced in 1969 the CB750 gave rise to the new term 'Super Bike'. This model bought so many firsts to the World of mainstream motorcycles:



Electric starting, hydraulic disc brakes, four cylinders, overhead camshaft valve operation, 5-speeds and of course that superb style and rakish good looks! The only other machine even close at that time was the idiosyncratic MV Agusta, which cost almost twice as much, was no faster and could hardly be called mainstream!



The SOHC formula was a winning one with 350cc, 400cc, 500cc, 550cc and even 650cc models being produced over a 10-year period.



Most of these are now coveted classic machines, and with many new parts being re-produced by CMS, allows the owners to keep their CB Four's looking good and performing as they were intended!


Honda CB Four photo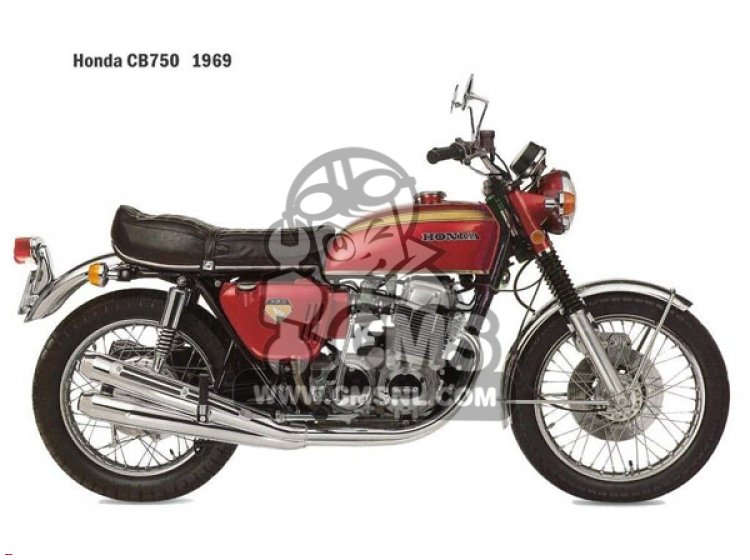 Honda CB Four
Honda CB Four owners
Here is a list of machines proudly owned by our community members, that are the same or similar to this machine.
other info
CB Four info
The famous SOHC (single overhead camshaft) CB 'Fours' are probably the machines most associated