Suzuki K10 K11 K15 1968 USA information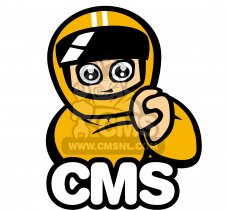 A range of 80cc disc valve two stroke singles, power ranged from 6.5bhp @ 6000rpm on the K10 commuter model to 7.3bhp @ 7000rpm on the very pretty K11 sports and K15 trail version.



Weighing a little over 70kg gave them strong performance, particularly the 'Sport' model, allowing it to compete very well against Honda and Yamaha, the Suzuki being comfortably the fastest 80cc sports machine at that time. With telescopic forks with exposed chrome springs and slim 'Grand Prix' style mudguard also happened to be the most handsome as well!



These models introduced in 1965, the Sport and trail particularly sold well in Europe and North America, and are extremely collectable today by enthusiasts of early Suzuki lightweights.




Suzuki K10 K11 K15 1968 USA photo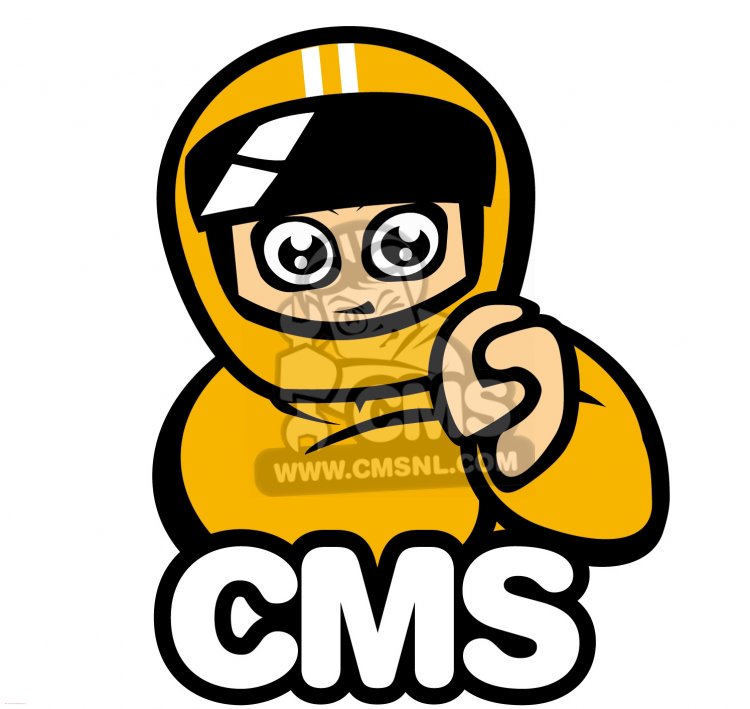 Suzuki K10 K11 K15 1968 USA
Suzuki K10 K11 K15 1968 USA owners
Here is a list of machines proudly owned by our community members, that are the same or similar to this machine.
other info